The Electrical Depot Limited
The Electrical Depot Limited is one of Jamaica's direct source for professional grade electrical supplies. Selling a wide range of electrical products with a team of knowledgeable staff to advise our customers. Our poduct line includes world leading brands in addition to alternative brands. In 2011 we added the Ellington and Hunter line of decorative ceiling fans as part of our product offering.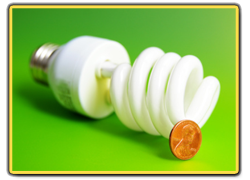 We provide Island wide delivery….conditions apply.
Email or Fax in your Pro-froma request and receive a prompt response.
The stop for Do-It-Yourselfers, Contractors, and Electricians!
Mon – Friday 8:00am – 5:00pm
Saturday 9:00am – 4:00pm
169 Constant Spring Road Kingston 8, Jamaica
 (876) 755-0994
 (876) 931-9969
 (876) 969-7304
(876) 579-8699